29 April 2022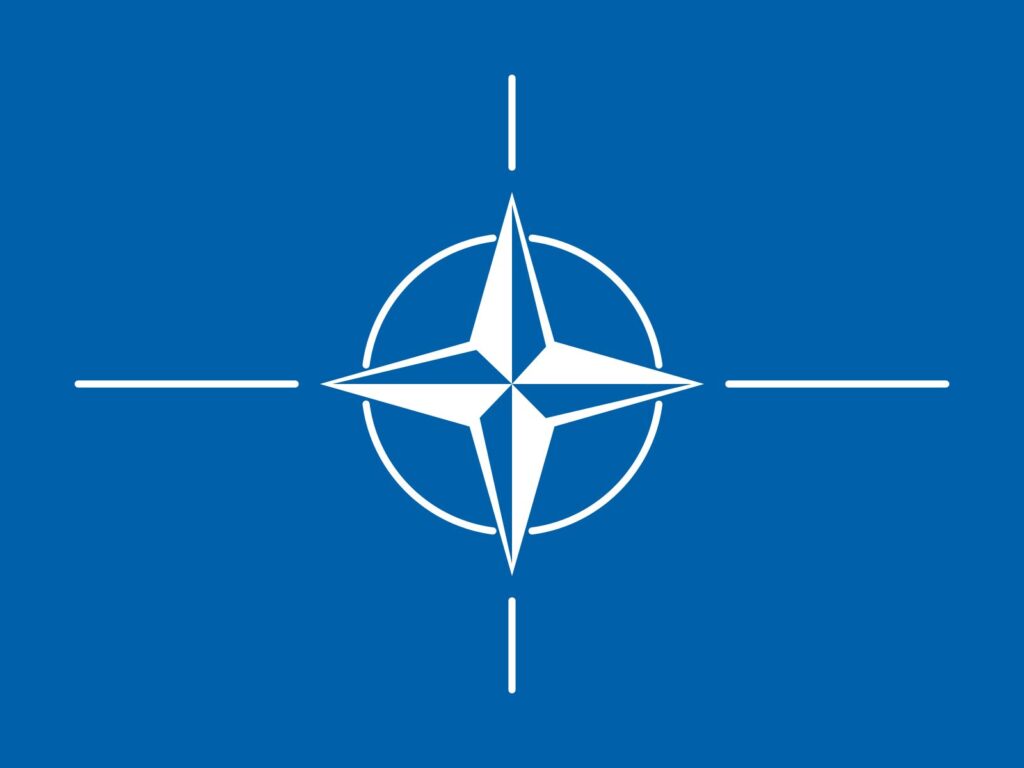 At the end of March, Biden caused a minor incident when he declared that Putin "cannot remain in power". Now he's asking the U.S. Congress for another $33 billion to support Ukraine, including $20 billion in military aid. That's on top of $3 billion in military aid the U.S. has already sent since February.
To put the $23 billion number in perspective, it's bigger than the annual military budget of Spain, Brazil or Turkey. In fact, only 15 countries in the entire world spend more than $23 billion a year on defence. Famously defence-minded Israel spends a 'mere' $24 billion.
As I noted in a previous post, there's lots of evidence the U.S. actually wanted a war with Russia – notwithstanding the tendency of some commentators to dismiss this claim as 'Russian propaganda'.
Indeed, Congressman Adam Schiff couldn't have been much clearer when he stated on the floor of the U.S. Senate, "The United States aids Ukraine and her people so that we can fight Russia over there, and we don't have to fight Russia here." (That was in January of 2020 during Trump's impeachment trial.)
However, Philip Breedlove – the former Supreme Allied Commander of NATO – has now gone one better, leaving even less room for ambiguity. During a recent podcast interview with the New York Times, he said, "I think we are in a proxy war with Russia. We are using the Ukrainians as our proxy forces." Here's a screenshot of the transcript:
As the journalist Wyatt Reed noted, Breedlove "said the quiet part out loud". His statement lends support to those cynical observers (such as veteran U.S. diplomat Chas Freeman) who've suggested the U.S. will fight for Ukraine "to the last Ukrainian".
Reed, who spotted Breedlove's gaffe on Wednesday, also noted that not a single news outlet had reported on it. A quick Google search reveals this is still the case: no Western news outlets have deigned to mention that the former Supreme Allied Commander of NATO referred to Ukrainians as "our proxy forces".
This is noteworthy, given that in yesterday's press conference, Biden rejected the claim NATO was engaged in a proxy war against Russia as "not true". Who should we believe – the guy who led NATO operations in Europe for three years, or the guy who didn't?
By Noah Carl  /  29 April 2022 • 13.20
_______________________________
The Time for Silence is Over
A unified pushback against the globalist agenda
It's finally here, the Global Walkout begins September 4th at 8pm London time and continue every weeks. Next step 4th June 2023.
One step at a time, hand in hand, we are walking out from the globalist society they are trying to enslave us into
ANYONE can participate
ANYWHERE in the world
JOIN or read about it here – https://globalwalkout.com
https://www.reignitefreedom.com/
The third step is to unsubscribe from all mainstream media outlets. Delete the apps from your phone, laptop, and tablet and unfollow all of their social media and YouTube channels. Try to avoid mainstream media for at least one week, even if the headline is intriguing.
In the same time why not removing all the big tech tracking/spying/social credit system around you: (Youtube, Facebook, Instagram, Twitter, Tik Tok, Google, Apple, Microsoft, Whatsapp, Zoom, Linkedln, Snapchat, Tumblr, Pinterest, Reddit, Myspace, etc.)
The fourth step of the global walkout is to move as many accounts as you can to a union or local bank.
https://community.covidvaccineinjuries.com/compilation-peer-reviewed-medical-papers-of-covid-vaccine-injuries/
If you like our work please consider to donate :
_______________________________
If you are looking for solutions (lawyer, form, gathering, action, antidote, treatments, maybe this could help you:
HERE
If you want to fight back better:
https://childrenshealthdefense.org/child-health-topics/health-freedom/defender-days-sticker-gallery/
Find the others: www.freedomcells.org
Spike Protein Protocol
Glutathione (most important for body detoxification) or better
NAC = N-Acetyl-Cysteine 600-750mg (causes the body to produce glutathione itself)
Zinc
Astaxantin 5mg (also improves vision)
Quercetin
vitamin D3
Milk thistle (also liver and stomach protection)
Melatonin 1mg to 10mg (against 5G)
Alternatively CDS/CDL and zeolite
Dr. Zelenko's Protocol contains Ivermectin, Hydroxychloroquine (HCQ), Zinc, Vitamin D3, and Quercetin.
https://rightsfreedoms.wordpress.com/2021/09/13/summary-of-the-spike-protein-protocol-protection-against-spike-protein-and-vaccine-shedding-contagion-from-vaccinated-persons/
How to find the truth :
Search engine: https://presearch.org/, https://search.brave.com/, Searx (choose the server that you want) or https://metager.org/
Videos: www.odysee.com
www.bitchute.com
www.brandnewtube.com

Facebook style: www.gab.com or https://www.minds.com/
INTELLIGENCE ISN'T KNOWING EVERYTHING, IT'S THE ABILITY TO CHALLENGE EVERYTHING YOU KNOW