---
---
RightsandFreedoms do not believe in viruses and germ theory. We invite you to do your research on the subject. Where to start? Dr. Sam Bailey, Dr. Andrew Kaufman, Dr. Tom Cowan, Dr. Kevin Corbett, Dr. Stefan Lanka, Bigelsen Academy, Dr. Ana Maria Oliva (spanish) and more.
---
---
BY WILL JONES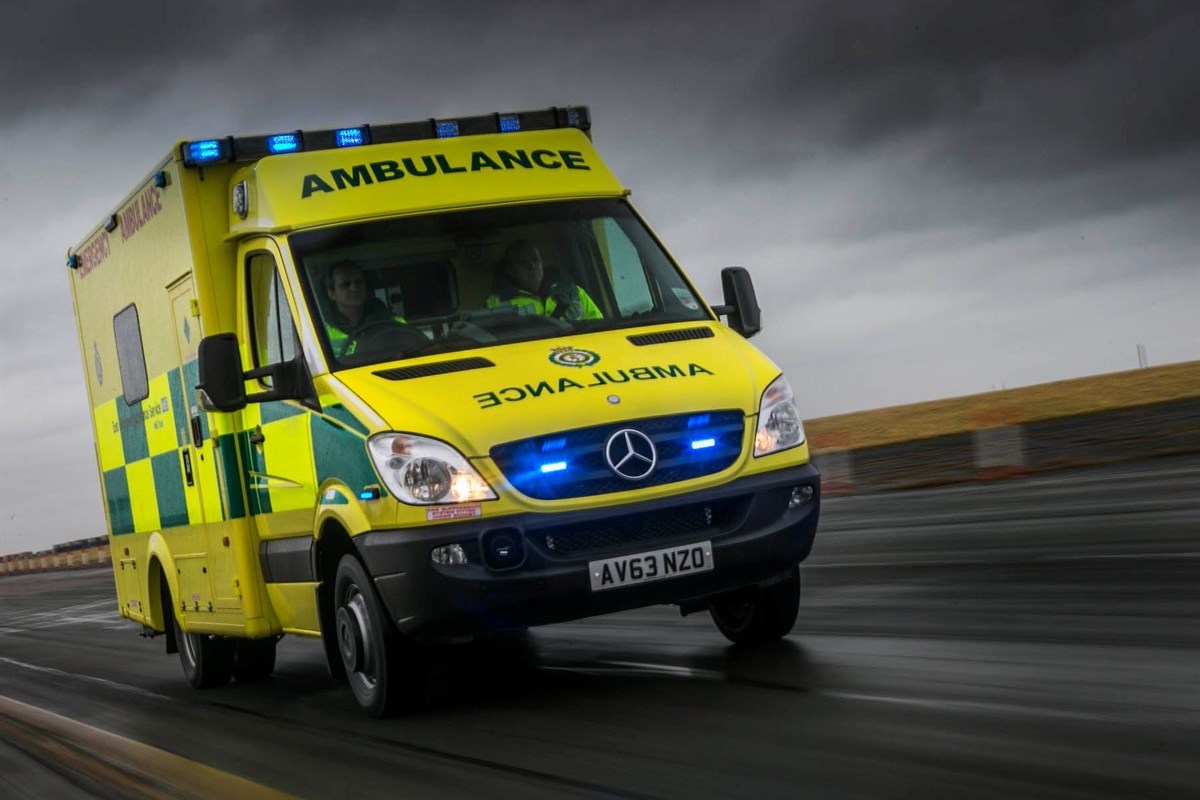 The excess deaths crisis continues, with 1,232 excess deaths – 12.3% above the five-year average – registered in England and Wales in the week ending October 28th, according to the ONS. Of these, 804 were attributed to an underlying cause other than COVID-19, bringing the total excess non-Covid deaths since the wave began in April to 23,287.
I have previously noted what appeared to be a correlation of excess non-Covid deaths with the rollout of the spring vaccine booster in April and May.
However, the high excess deaths – many of which are heart-related – continued throughout the summer and didn't drop off as the booster campaign finished. This may be due to a delayed effect of vaccine injury, or other causes may be involved. A current favoured explanation, as set out in a recent report from the British Heart Foundation, is that lack of access to healthcare during the pandemic and NHS backlogs are primarily to blame. However, many medics and scientists suspect side-effects of the vaccines are playing an important role, particularly as this phenomenon is being seen across Europe and further afield, not just in the U.K.
This week I spoke to Julia Hartley-Brewer on Talk TV on this topic. I said that it is generally accepted, including by regulators, that the vaccines are associated with heart problems and blood clotting problems, though the official line is these are rare. We also know from studies, including from Pfizer, that the vaccine does not stay at the injection site but travels throughout the body. Studies likewise show that the mRNA and spike protein can persist for months after vaccination. It's also known that this can cause serious adverse events via immune system inflammation and other mechanisms. Autopsies have shown that people have died as a result of this inflammation, with tests showing the presence of spike protein in the heart and brain, but not the rest of the virus, indicating it came from the vaccine. So we know the vaccines can injure and kill in this way. The question is how often this happens – is it rare, as the MHRA and other regulators state, or does it happen often enough to cause hundreds or thousands of additional deaths?
Potential new support for the role of the vaccines can be seen in the chart below. I have plotted the autumn vaccine doses in the over-75s (the age group which makes up the large majority of deaths) and excess non-Covid death occurrences (in red), revealing a striking correlation once again. Covid death occurrences (in blue), on the other hand, rise and peak several weeks later.
As Julia Hartley-Brewer said, this needs to be properly investigated.
Stop Press: Scottish Unity Edinburgh Group sent me this chart showing a similar correlation in Scotland between deaths and the autumn booster rollout.
_______________________________
The Time for Silence is Over
A unified pushback against the globalist agenda
It's finally here, the Global Walkout begins September 4th at 8pm London time and continue every weeks. Next step 4th June 2023.
One step at a time, hand in hand, we are walking out from the globalist society they are trying to enslave us into
ANYONE can participate
ANYWHERE in the world
JOIN or read about it here – https://globalwalkout.com
https://www.reignitefreedom.com/
The third step is to unsubscribe from all mainstream media outlets. Delete the apps from your phone, laptop, and tablet and unfollow all of their social media and YouTube channels. Try to avoid mainstream media for at least one week, even if the headline is intriguing.
In the same time why not removing all the big tech tracking/spying/social credit system around you: (Youtube, Facebook, Instagram, Twitter, Tik Tok, Google, Apple, Microsoft, Whatsapp, Zoom, Linkedln, Snapchat, Tumblr, Pinterest, Reddit, Myspace, etc.)
The fourth step of the global walkout is to move as many accounts as you can to a union or local bank.
https://community.covidvaccineinjuries.com/compilation-peer-reviewed-medical-papers-of-covid-vaccine-injuries/
If you like our work please consider to donate :
_______________________________
If you are looking for solutions (lawyer, form, gathering, action, antidote, treatments, maybe this could help you:
HERE
If you want to fight back better:
https://childrenshealthdefense.org/child-health-topics/health-freedom/defender-days-sticker-gallery/
Find the others: www.freedomcells.org
Spike Protein Protocol
Glutathione (most important for body detoxification) or better
NAC = N-Acetyl-Cysteine 600-750mg (causes the body to produce glutathione itself)
Zinc
Astaxantin 5mg (also improves vision)
Quercetin
vitamin D3
Milk thistle (also liver and stomach protection)
Melatonin 1mg to 10mg (against 5G)
Alternatively CDS/CDL and zeolite
Dr. Zelenko's Protocol contains Ivermectin, Hydroxychloroquine (HCQ), Zinc, Vitamin D3, and Quercetin.
https://rightsfreedoms.wordpress.com/2021/09/13/summary-of-the-spike-protein-protocol-protection-against-spike-protein-and-vaccine-shedding-contagion-from-vaccinated-persons/
How to find the truth :
Search engine: https://presearch.org/, https://search.brave.com/, Searx (choose the server that you want) or https://metager.org/
Videos: www.odysee.com
www.bitchute.com
www.brandnewtube.com

Facebook style: www.gab.com or https://www.minds.com/
INTELLIGENCE ISN'T KNOWING EVERYTHING, IT'S THE ABILITY TO CHALLENGE EVERYTHING YOU KNOW